At the ERE Expo this week, Kevin Wheeler from the Future of Talent Institute facilitated a session on what 2010 will bring for the workforce globally.  When talking about recruiting specifically, Kevin integrated social media and his views on how organizations may have it backwards.
I had a chance to connect with Kevin after the session and asked him to expand on his views.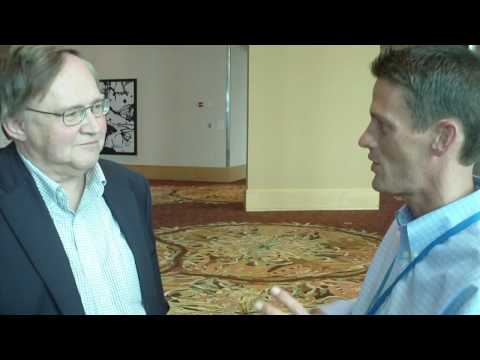 While there are many reasons beyond filling requisitions to engage and recruit through social media, a candidates views and their behaviors on Social Media in the job search process will tell over time.