Remember SuperBowl XXXVIII? Tom Brady, 26, was the youngest quarterback to win 2 Super Bowls.  Don't follow sports? Just think about the Justin Timberlake and Janet Jackson halftime show controversy.  Yes, that's the one, in 2004.
That was the last time Monster.com aired a Super Bowl commercial, paying nearly $2 million for a 30 second spot and running ads for six consecutive years.  This year, the price tag has risen to nearly $3 million.  That's a small price to pay to after entering into a multi-year sponsorship and marketing agreement with the NFL – and attempting to beat out its' rival CareerBuilder.com.
Ted Gilvar, Monster executive vice president and chief global marketing officer, recently said in a statement, "Monster continues to seek creative and innovative ways to reach consumers and we believe this unique relationship with the NFL underscores that commitment.
"We're looking at the Super Bowl as a launching point for a larger promotion that will last throughout the year," added Steve Sylven, who added that the promotion is geared to spotlighting a massive upgrade to the Monster.com website that is scheduled to be unveiled in January.
Here is the last Monster.com ad, The "When I Grow Up" ad.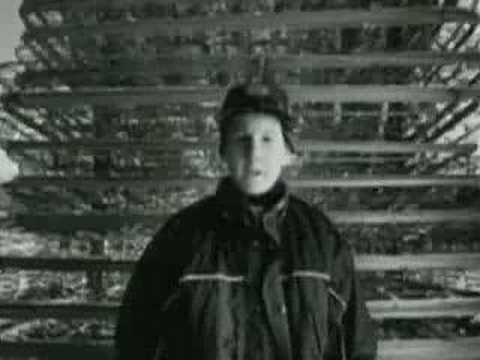 CareerBuilder, which has "seen a decline in the listing volume," is targeting a "dual audience" of both job seekers and employers with its upcoming Super Bowl XLIII commercials, says Richard Castellini, chief marketing officer. While the ads will help its sales force sign up more employers, CareerBuilder also "needs to make sure (it) has brand awareness with job seekers," he says. "Our job is to always make sure we have enough traffic to properly funnel to our employers' jobs."
Castellini also says CareerBuilder's Super Bowl spending over the past four years has been "effective" .  Maybe he defines effective differently than me, but we'll save that for another post.
CareerBuilder "Heart" Super Bowl Ad:
The stakes couldn't be more real for both Monster and CareerBuilder as jobless rates have risen to a 14 year high.  Postings are down, and more job seeker traffic to the boards won't bring the revenue in the door.