LinkedIn announced today on their blog a "follow" feature for company profiles.  In addition to the announcement today, LinkedIn has enabled several features for profiles that are a clear move towards a more social platform.  Check out the entire announcement here.
As an example, last week LinkedIn announced an easy way to share news with your network and groups.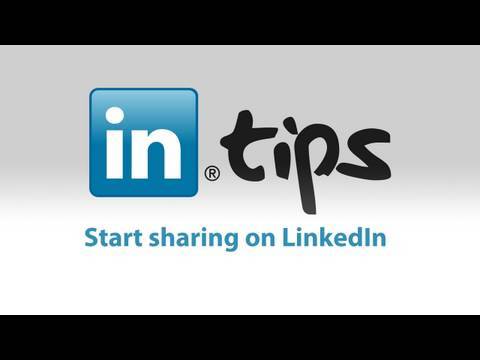 These new capabilities bring a variety of possibilities in leveraging for the use in recruiting, competitive intelligence, and business development to name a few.
LinkedIn now boasts over 65 million members, with someone new joining every second.  Check out key LinkedIn statistics here.